I'd love to hear from you!
Agassiz Constituency Office

Room 227 - 450 Broadway
Winnipeg, MB, MB R3C 0V8

Connect with Eileen Clarke
About Eileen Clarke
Eileen Clarke was elected as the MLA for Agassiz in 2016 and re-elected in 2019. She was appointed Minister of Indigenous and Municipal Relations on May 3, 2016, and now is Minister of Indigenous and Northern Relations.
A lifelong resident of Gladstone, Manitoba, Eileen has a diverse background as an entrepreneur, municipal politician, and community activist.
Eileen became a business owner and manager at the age of 18, growing her local jewellery, gift, and flower shop into what became known as "Manitoba's Largest Gift Shop". Eileen is an active member of the local Chamber of Commerce and has served in a number of executive positions including President throughout her over 35 years volunteering with the Chamber. In 1998, she was named the Manitoba Woman Entrepreneur of the Year for Impact of the Local Economy.
After selling her business in 2005, Eileen enjoyed a very short retirement before being acclaimed as Mayor of Gladstone in 2006. During her 8 years as Mayor, was an active member of the Association of Manitoba Municipalities, serving as Urban Midwestern Director and being elected the association's Vice President in 2010.
Outside of business and public service, Eileen is also passionate about improving the quality of life for Manitoba seniors. She has been actively involved with Age Friendly Manitoba since it was founded in 2008 and has developed a deep understanding of the services and partnerships needed for our seniors to age in place with dignity and peace of mind.
Eileen is proud to have called Gladstone home her entire life. While juggling the demands of running a growing business, she and her husband Bob raised two wonderful children and are now proud grandparents. She is proud to serve her community as MLA and is committed to bringing a better future to Manitoba.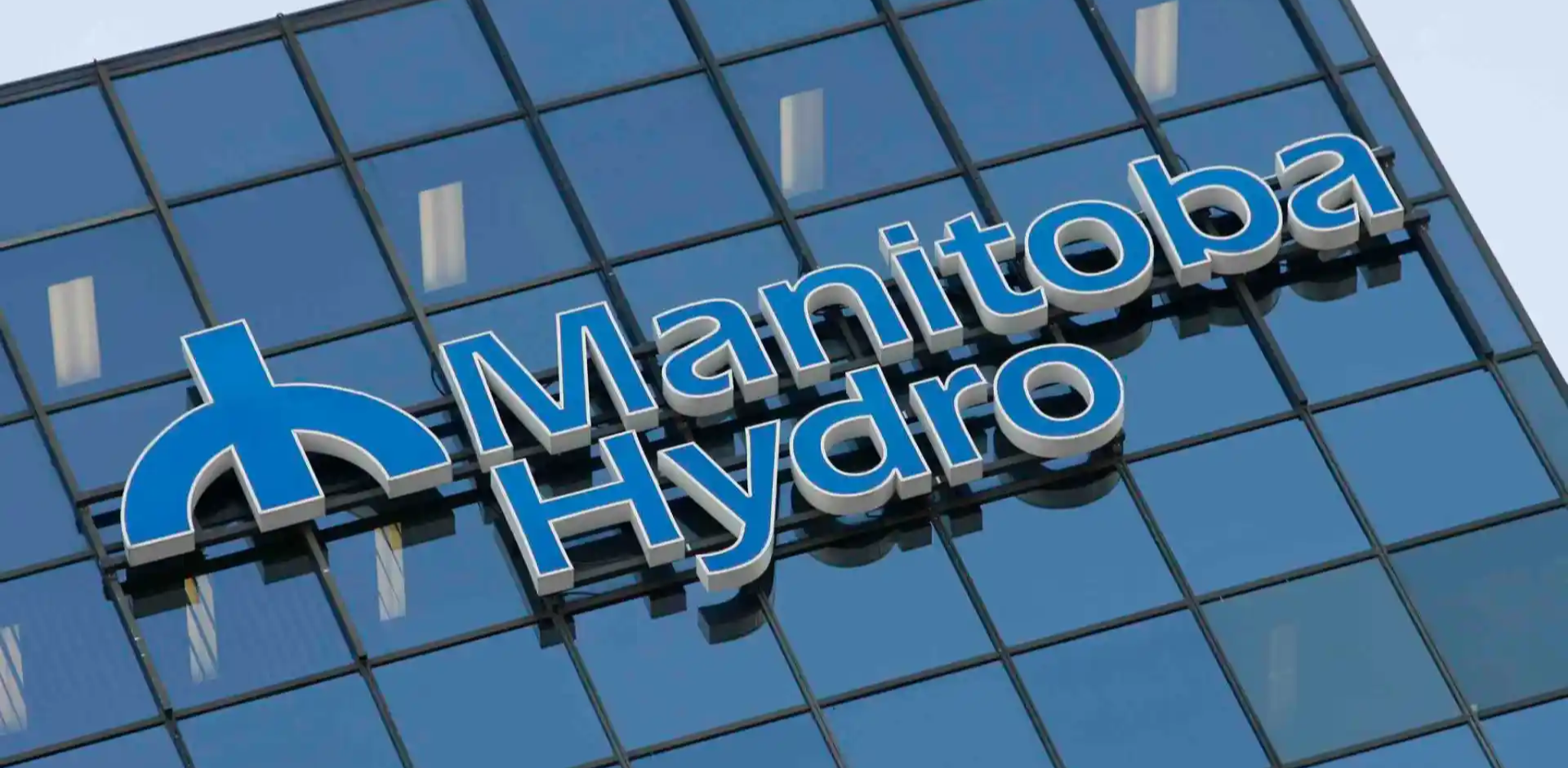 The NDP reinstated several previous Hydro board members who oversaw the devastating mismanagement of the Keeyask dam and Bipole III projects, which increased Hydro's debt to $24 billion and put the utility in the financial mess it's in today.
Read More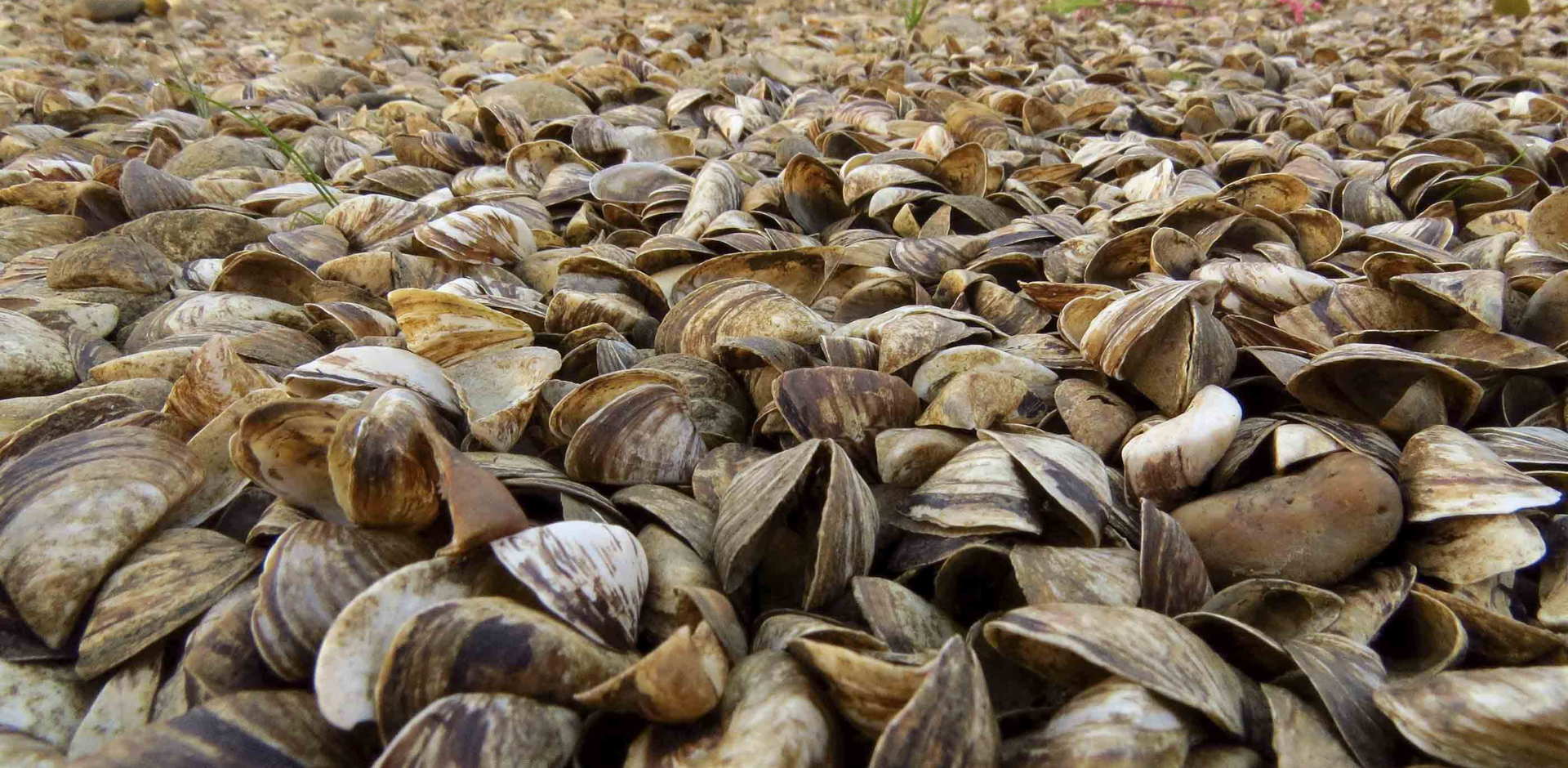 With news last week that invasive zebra mussels have been found in Clear Lake at Riding Mountain National Park, Manitoba's new environment and natural resources ministers must take immediate action to stop their spread, and avoid a repeat of the mismanagement that allowed the mussels to infest Manitoba waterways in the first place.
Read More